Tower of Hercules // 2022

The collection was created as a response to the Covid - 19 Pandemic. This Project brings together multiple shoots and collaborations that were part ofan initiative to grow community through digital spaces. Everything made has been upcycled and made through ethical sourcing practices.

The Tower of Hercules (Galician: Torre de Hércules, Spanish: Torre de Hércules) is the oldest known extant lighthouse. Built in the 1st century, the tower is located on a peninsula about 2.4 km (1.5 mi) from the center of A Coruña, Galicia, in northwestern Spain. Until the 20th century, it was known as the Farum Brigantium.[2] The Latin word farum is derived from the Greek Φάρος, Pharos, for the Lighthouse of Alexandria. The structure stands 55 metres (180 ft) tall and overlooks the North Atlantic coast of Spain.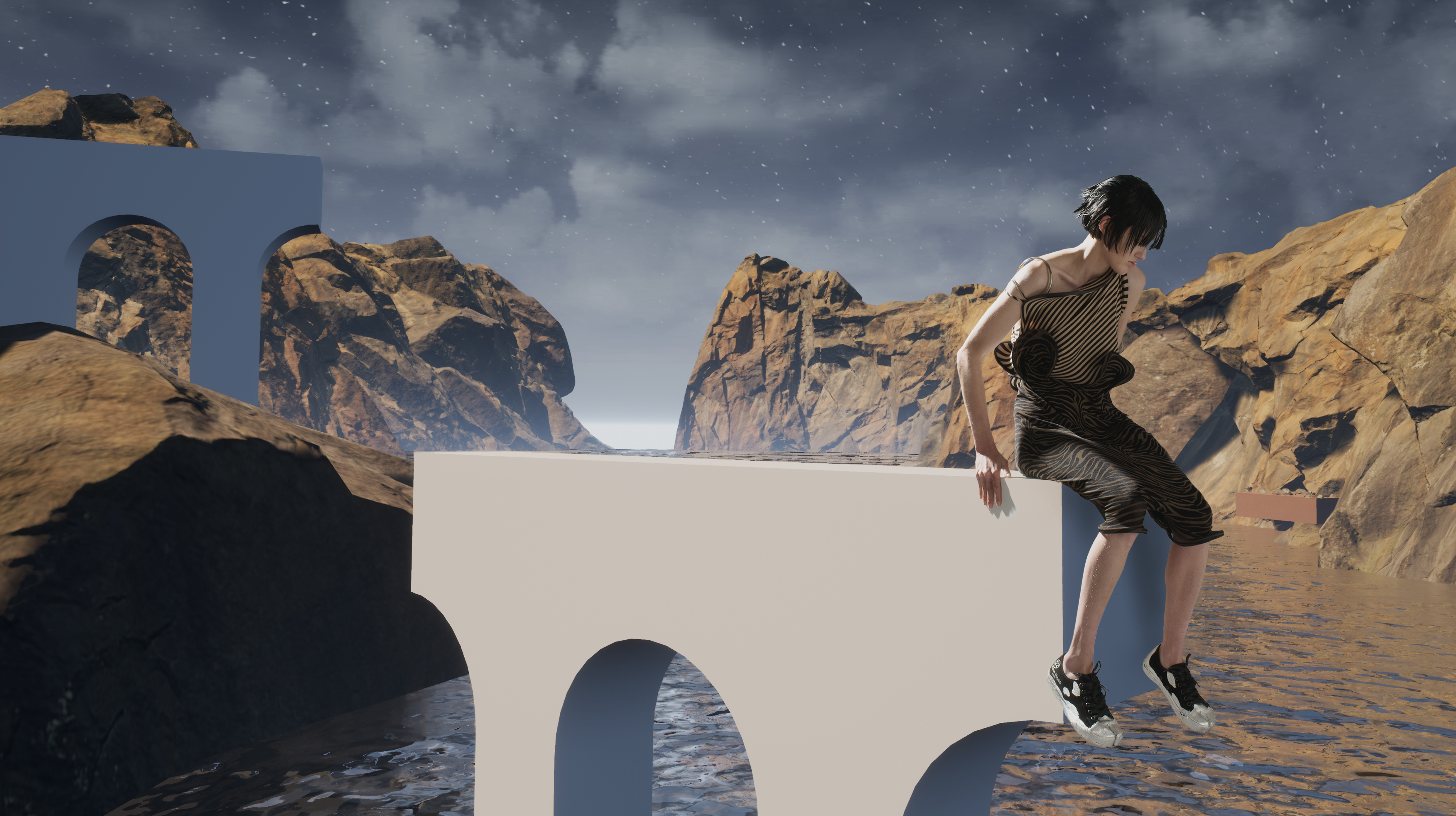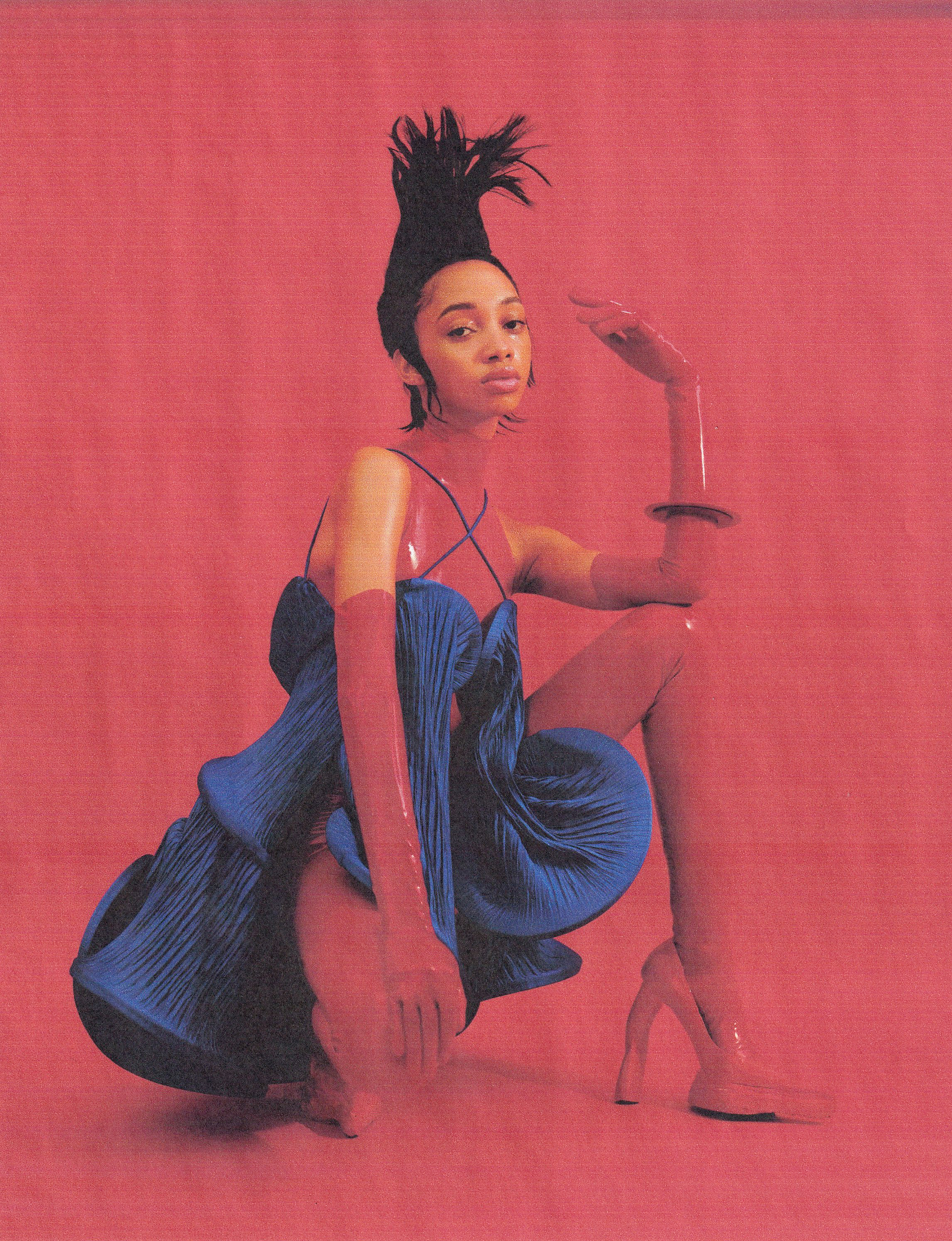 Image Credits in no particular order.


Carcy
Photographer Thibaut Grevet
Stylist Natacha Voranger


Vogue Portugal
Photographer Martine Keenan
Stylist Barbara Velez







i-D
Photographer Edward Mulvihill
Stylist Charlotte Agnew


Vogue Australia
Photographer Charlie Denno
Stylist Pip Maroney







models.com
Photographer Andrew Morales
Stylist Ali Claire Marino


Ruush
Photogapher Ellen Virgona
Stylist Charlotte Agnew



Ruush
Photogapher Jesse Lizotte
Stylist Charlotte Agnew


Lookbook Images
Photographer Edward Mulhiville
Styled by Charlotte Agnew
Hair by Joel Forman
Make up by Cherry Cheung