Syntagm: a

linguistic

unit consisting of a set of linguistic forms (

phonemes

, words, or phrases) that are in a

sequential

relationship to one another."the syntagm is always composed of two or more units"

In art, Euphrosyne is usually depicted with her sisters dancing.[9]

The First part of an extended series, Syntagm Pt.1 explores the relationship between dress and communication.

Specifically focusing on storytelling and queering language the greater body of work expliores subjectivity, context, and identity.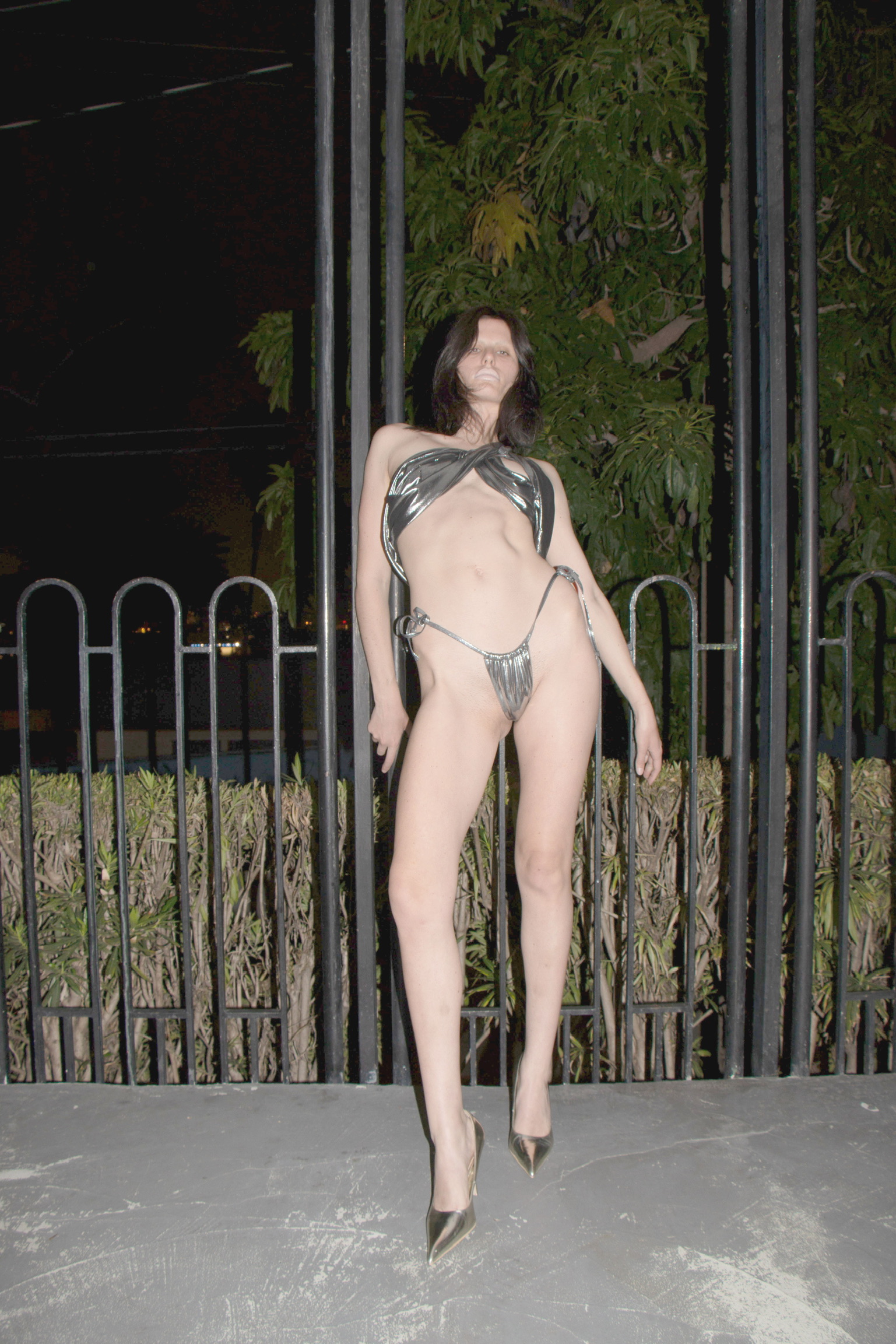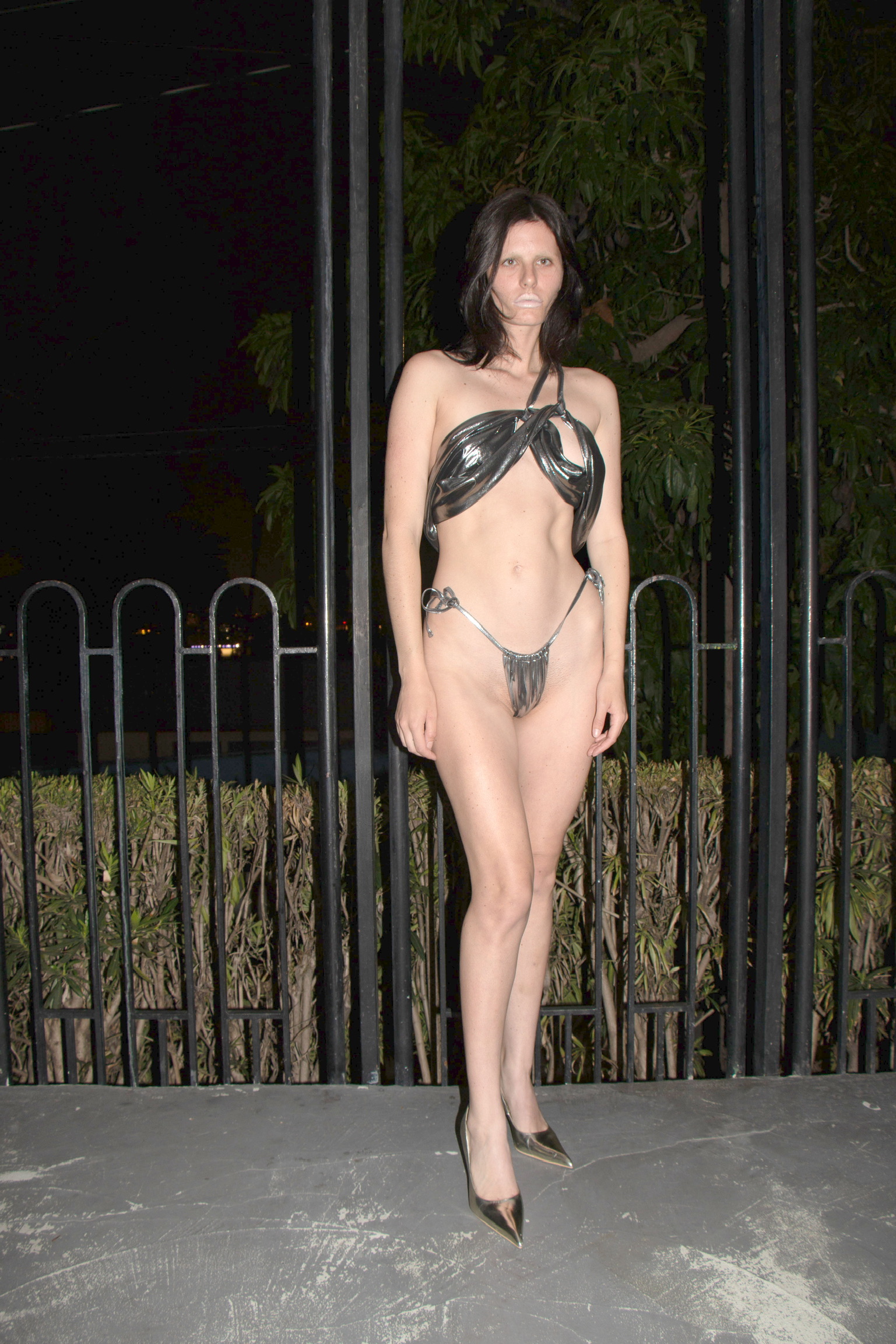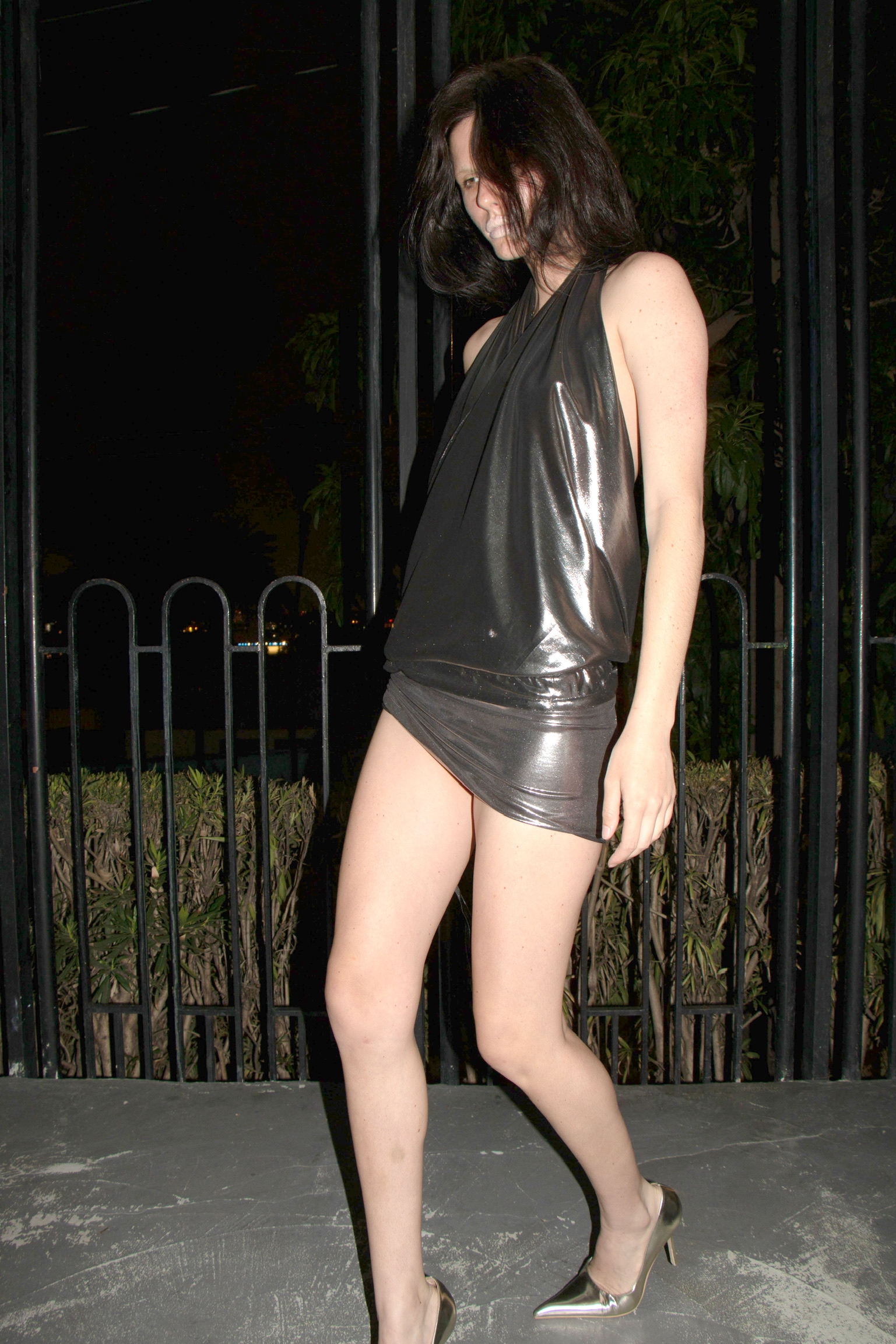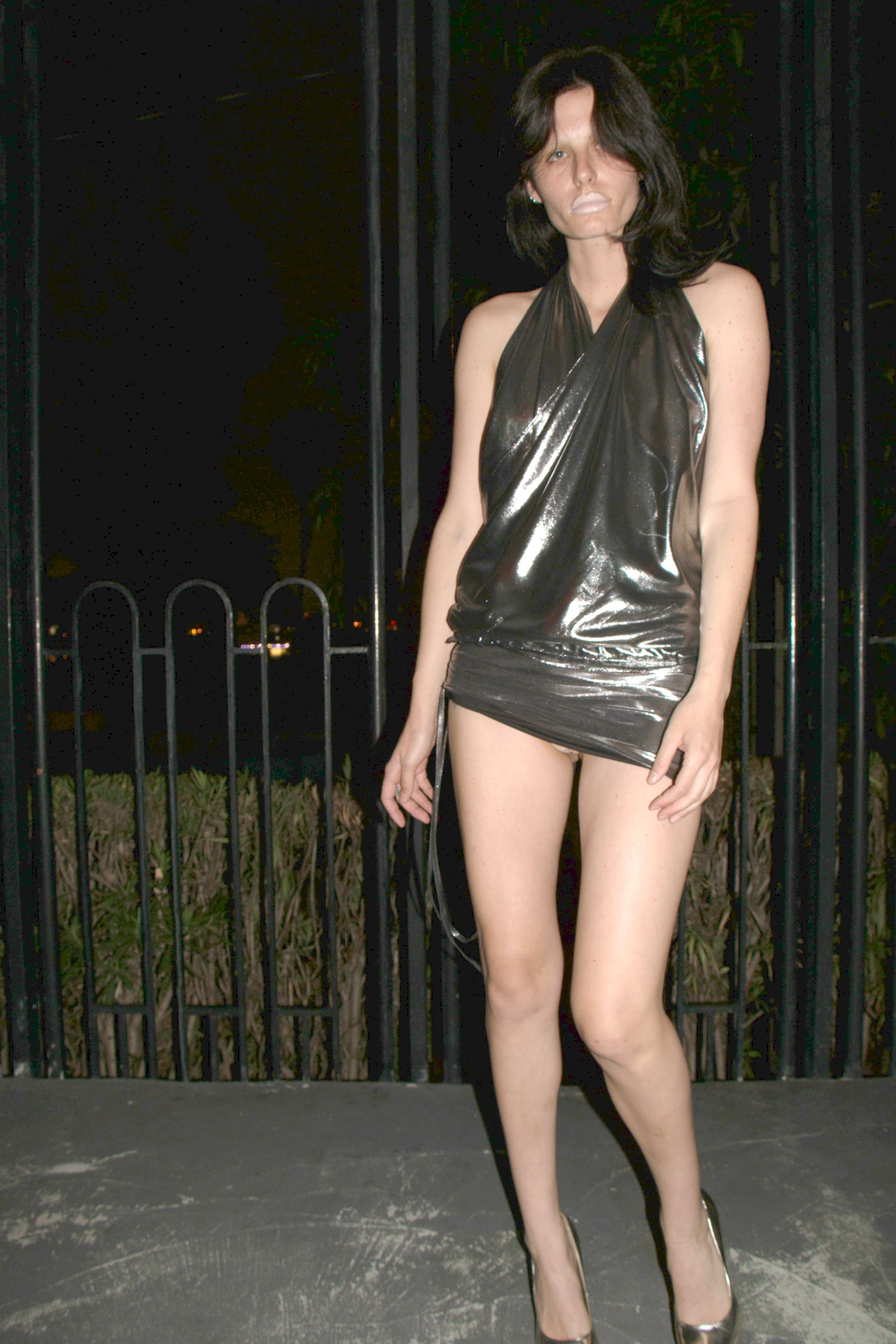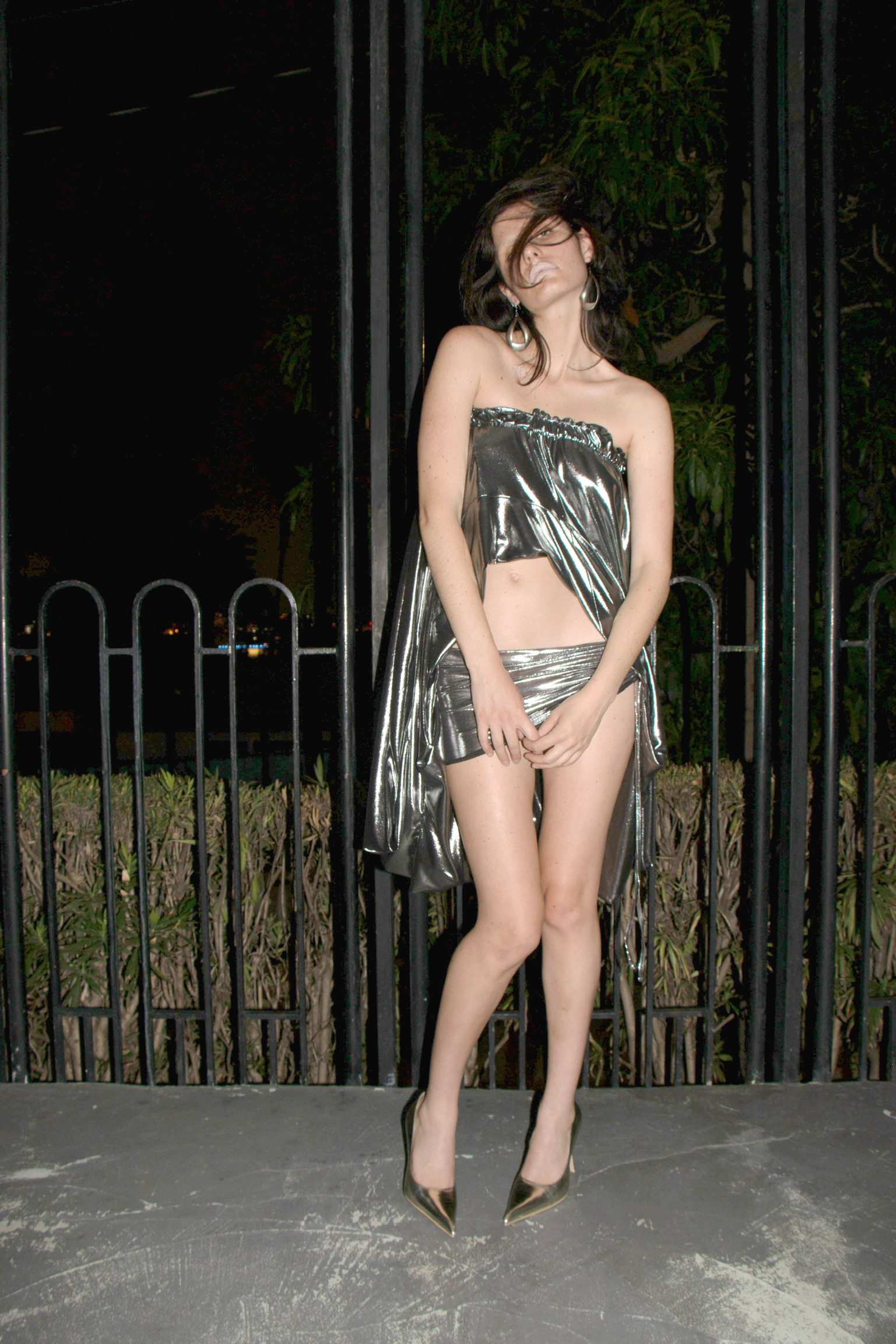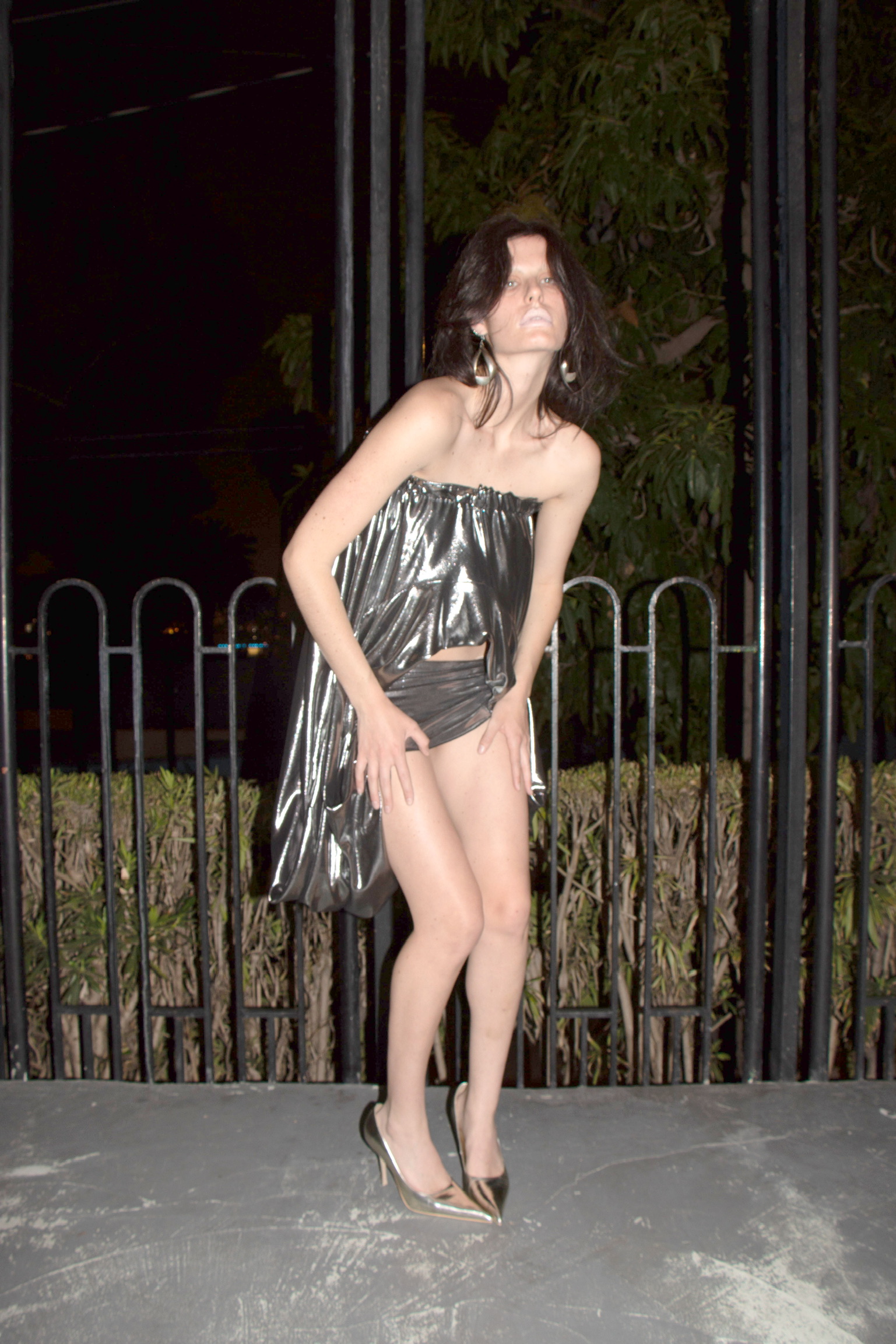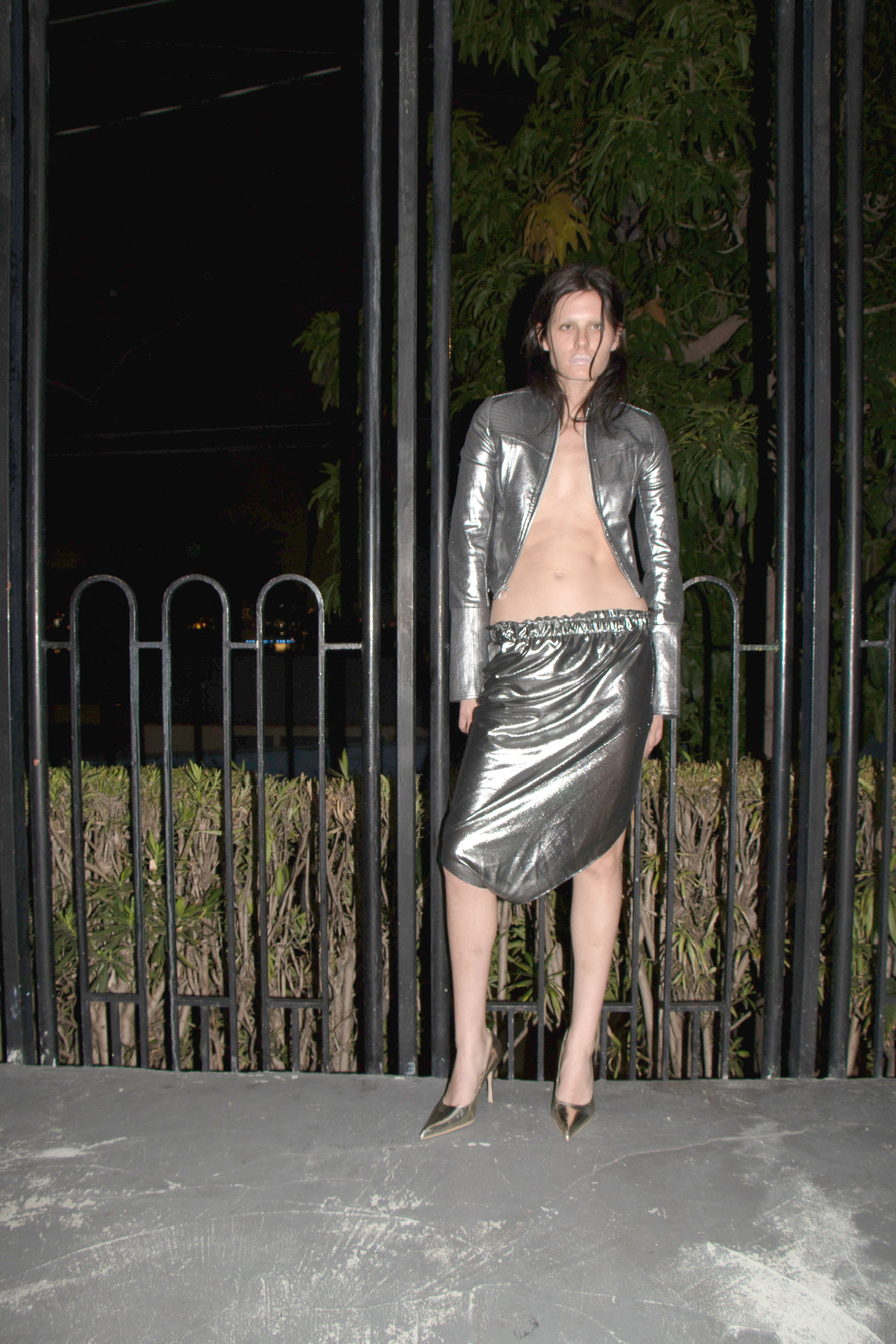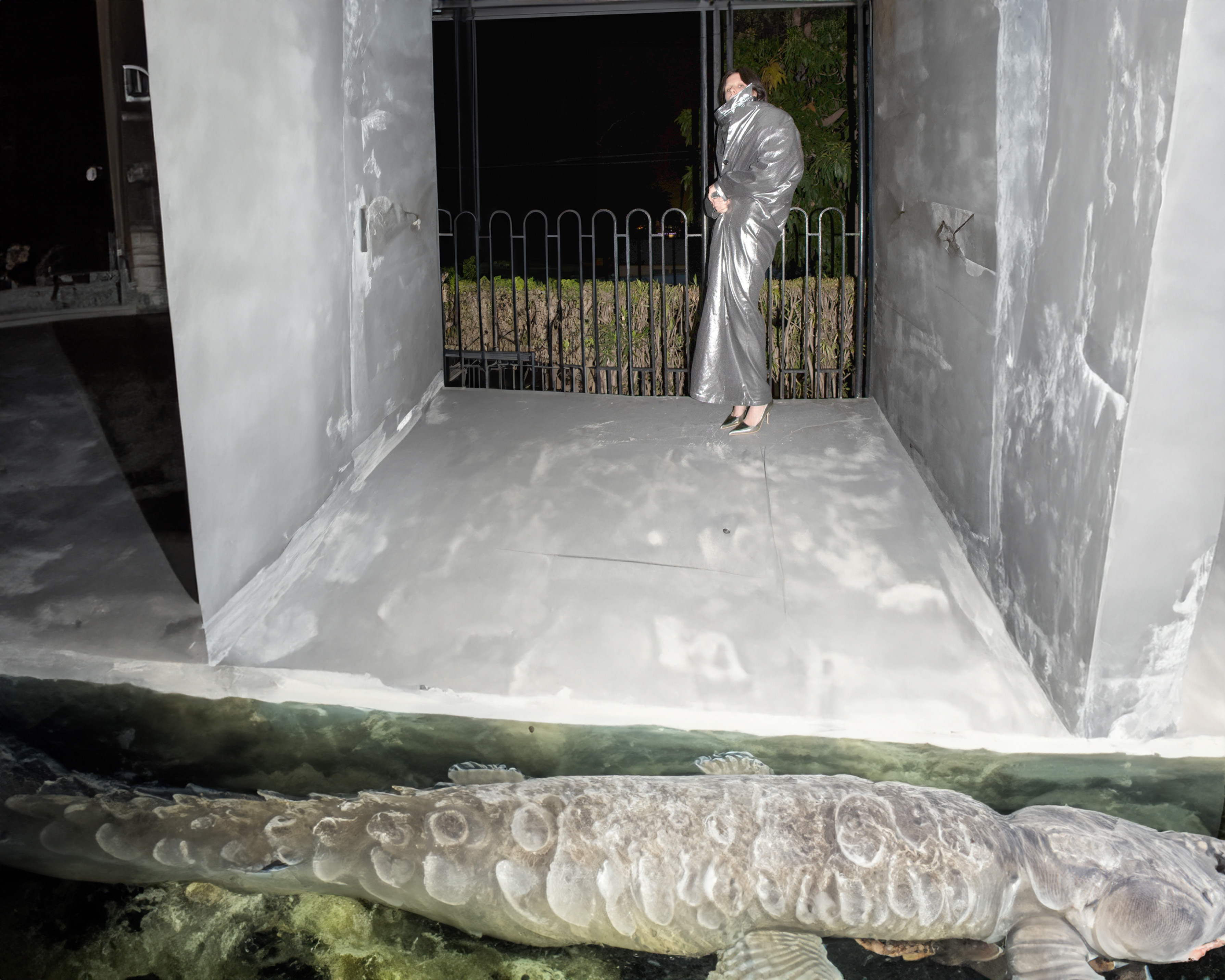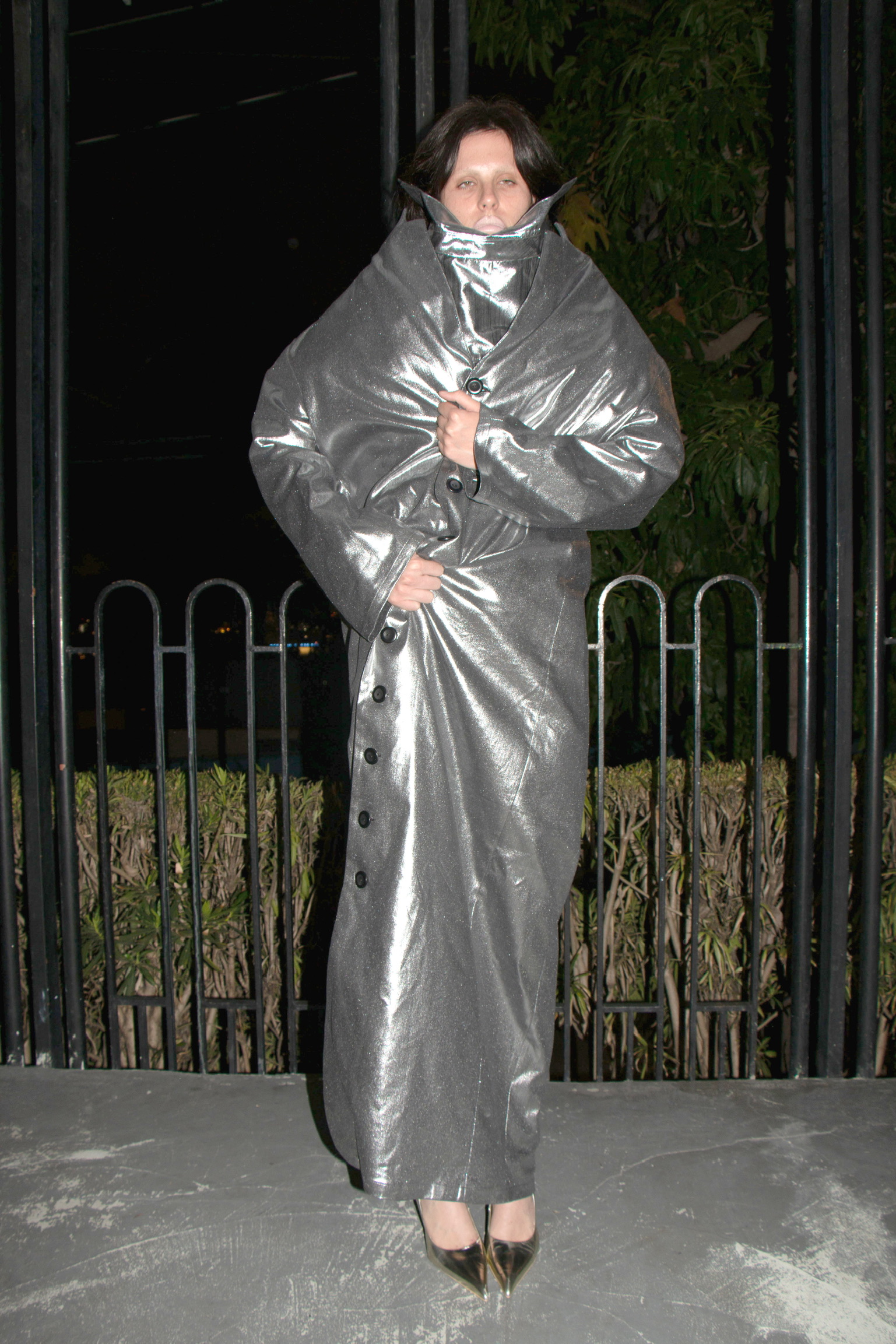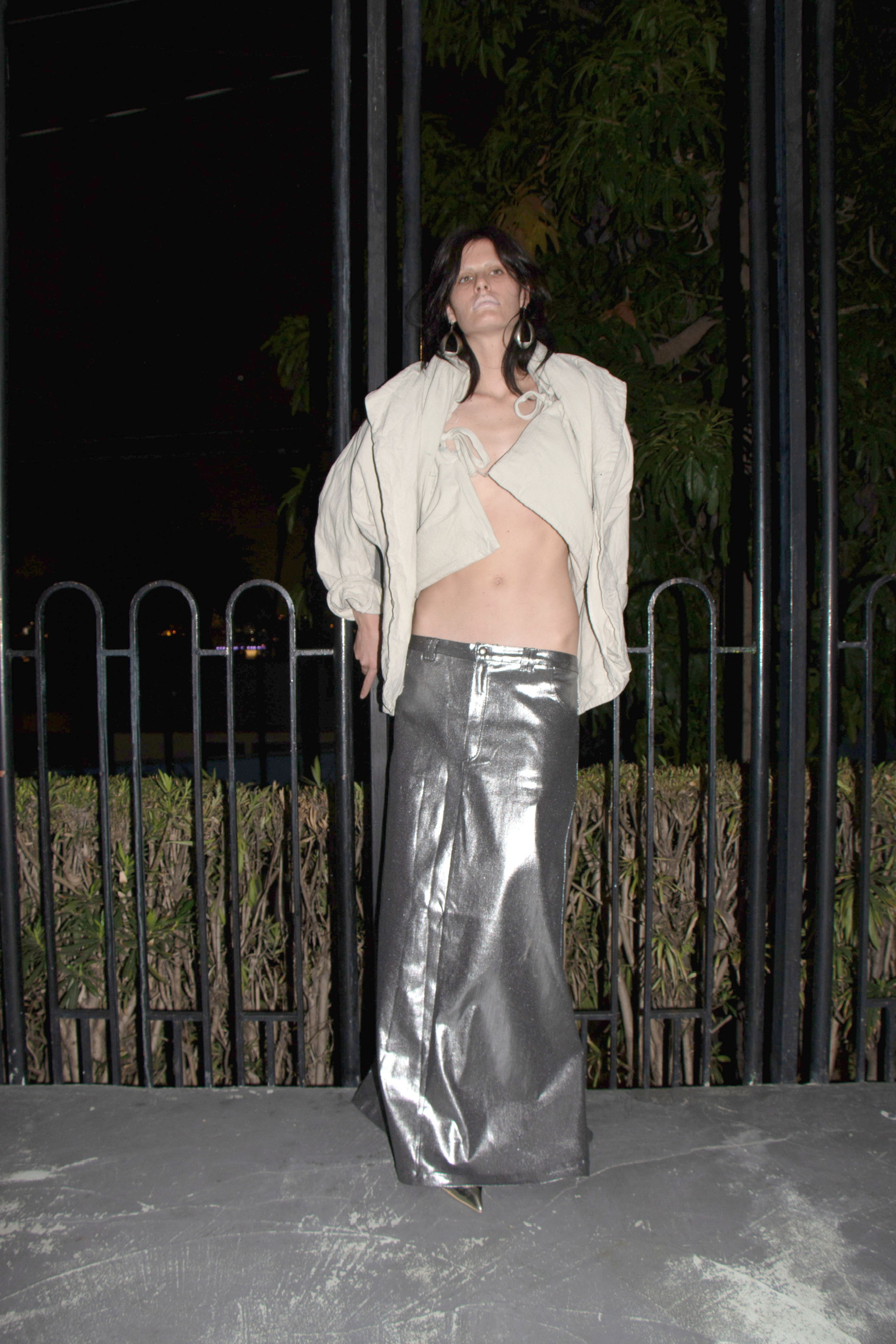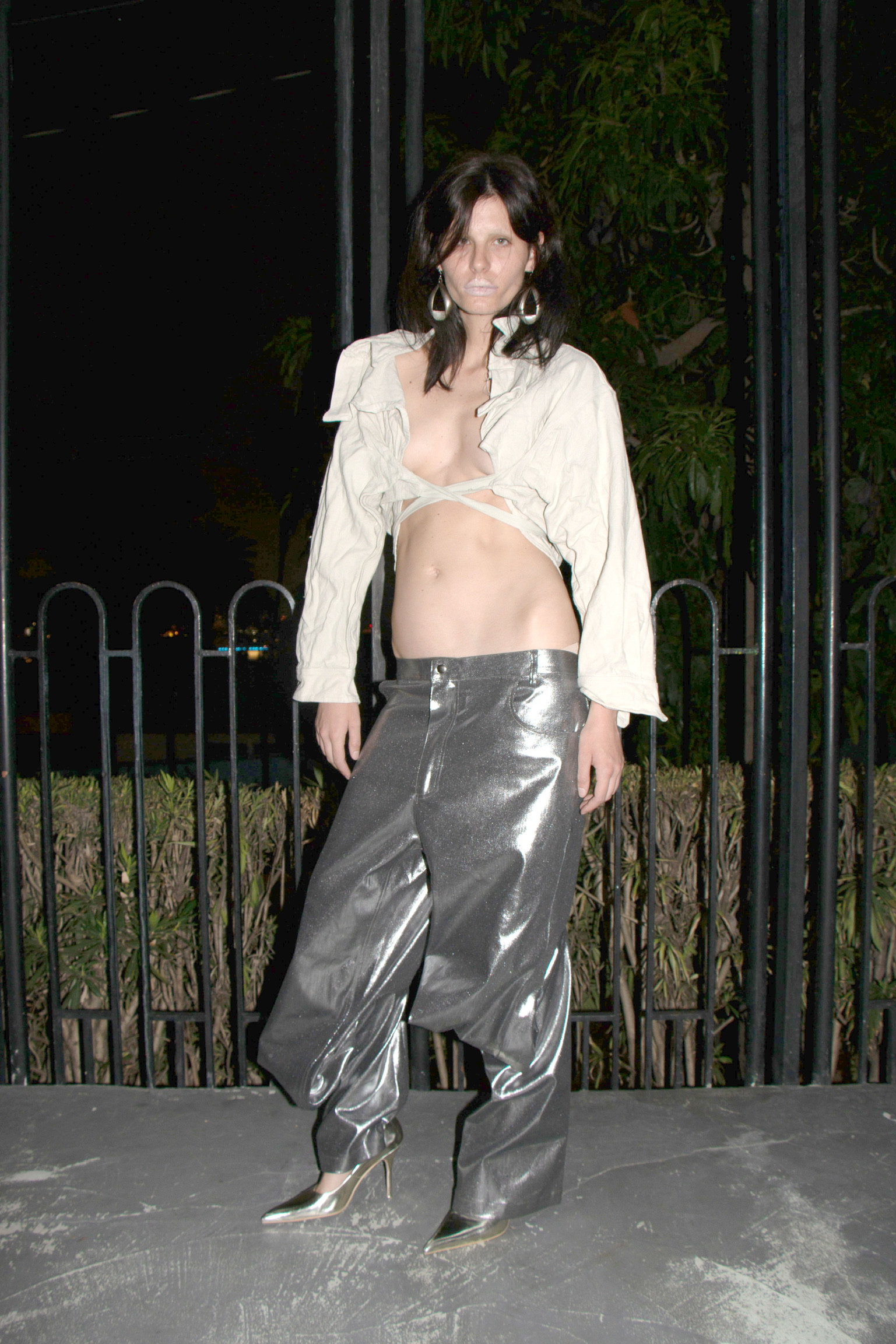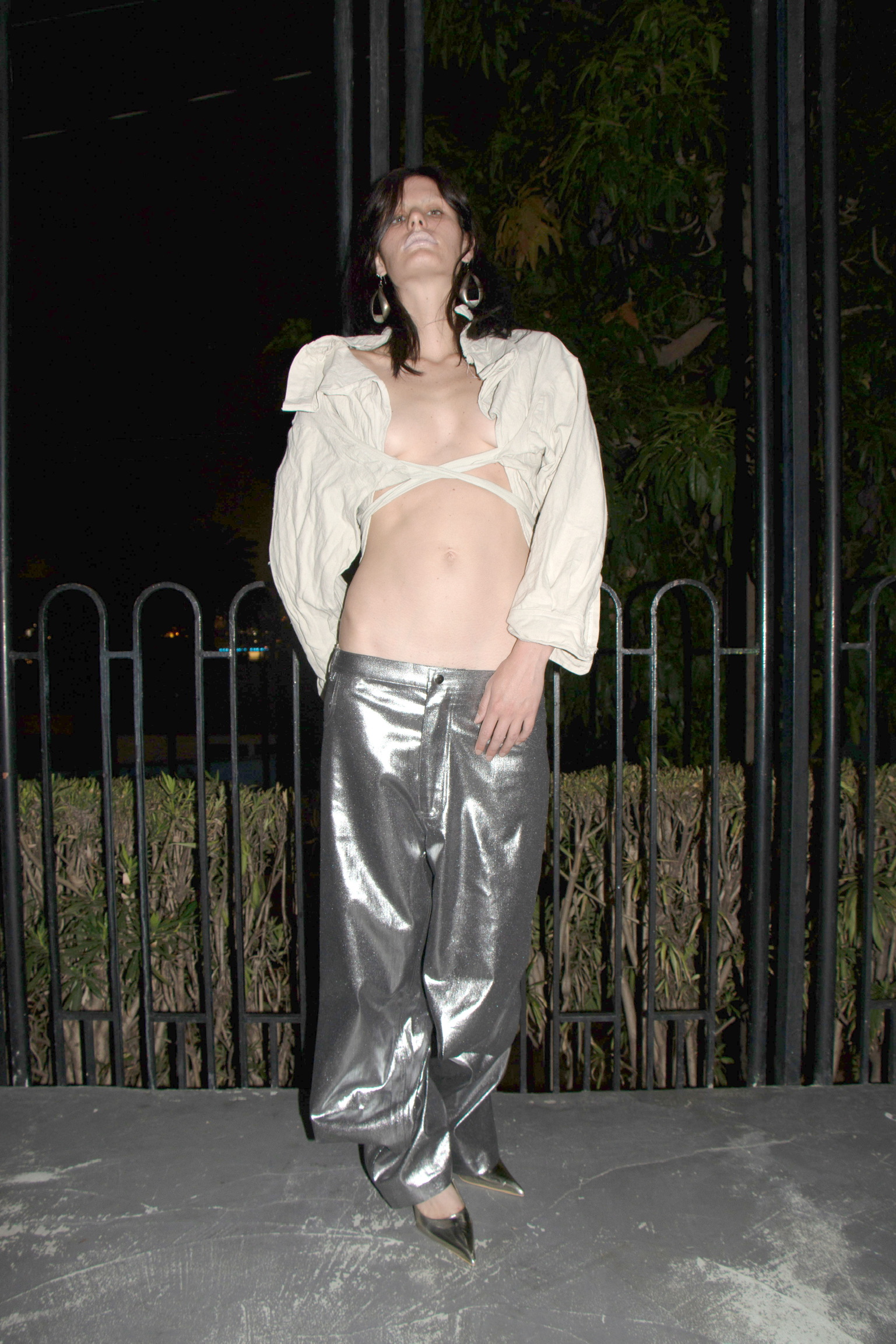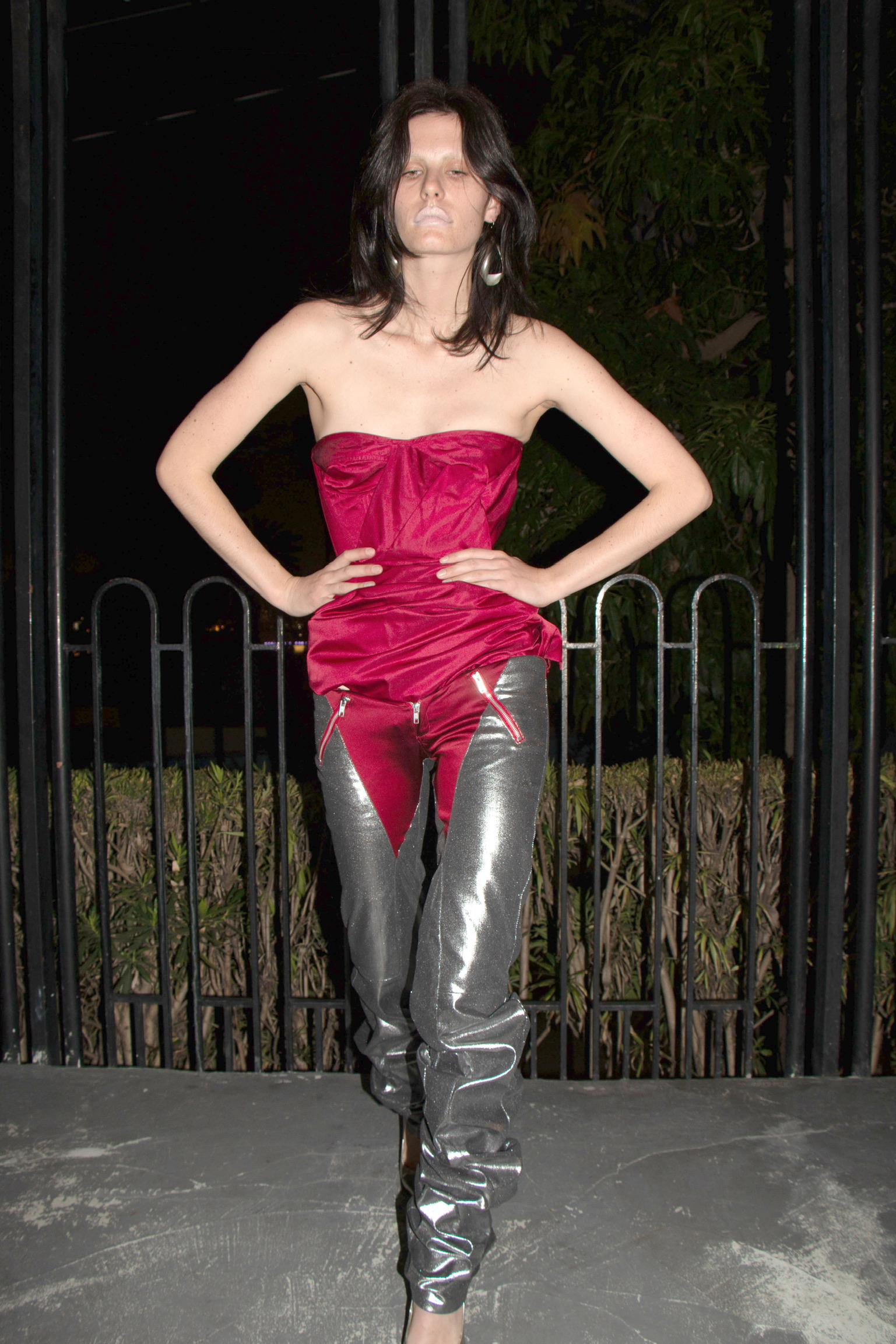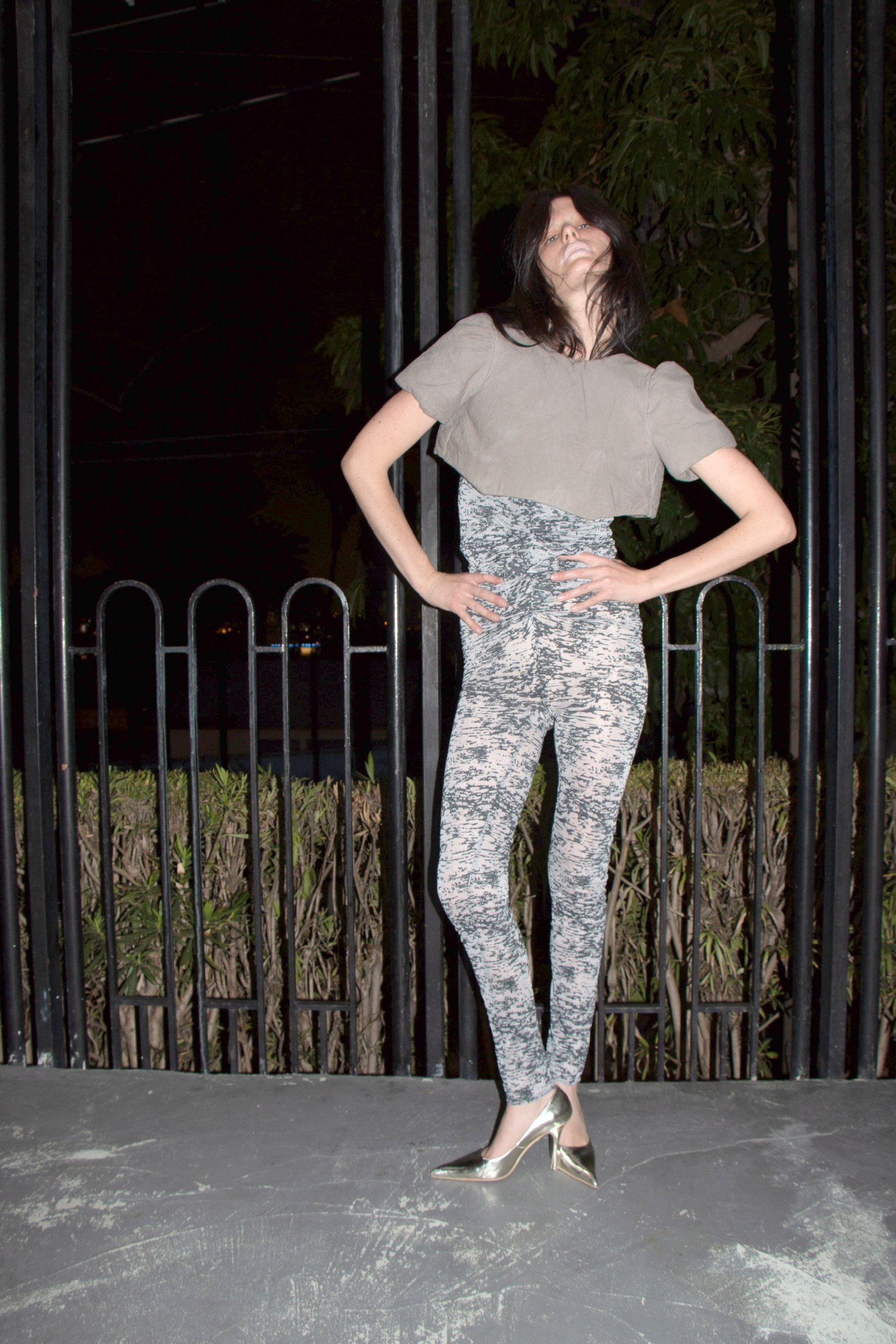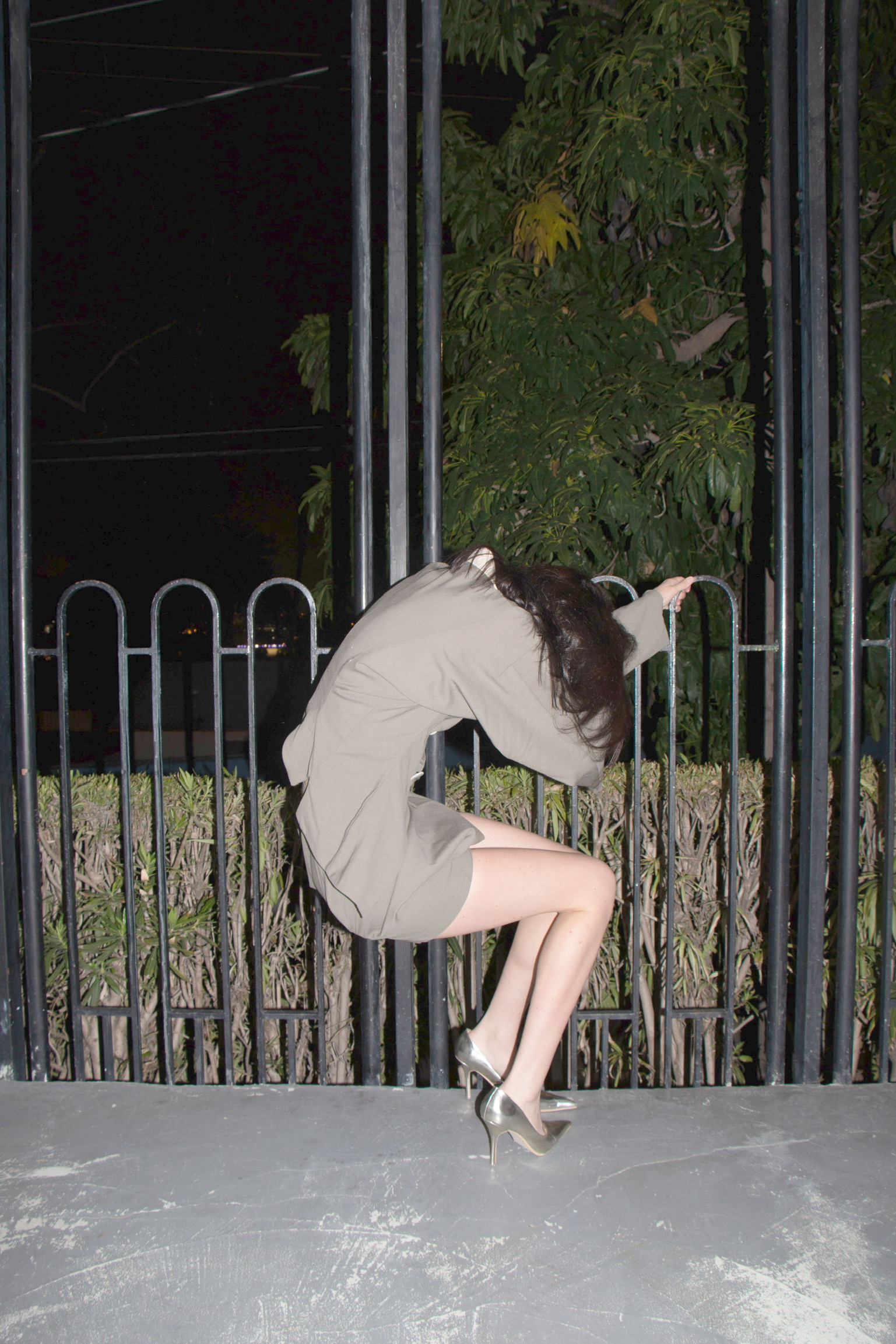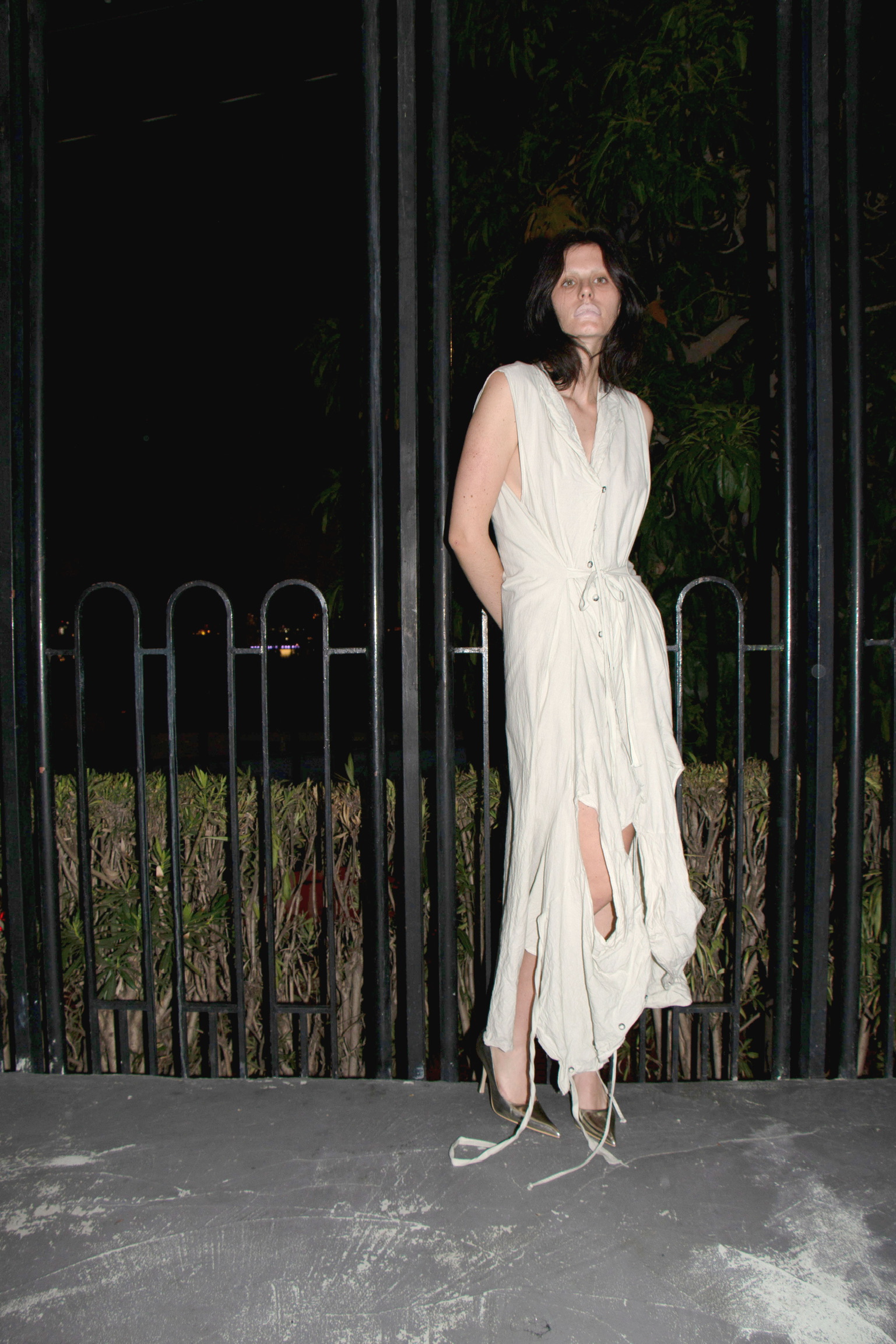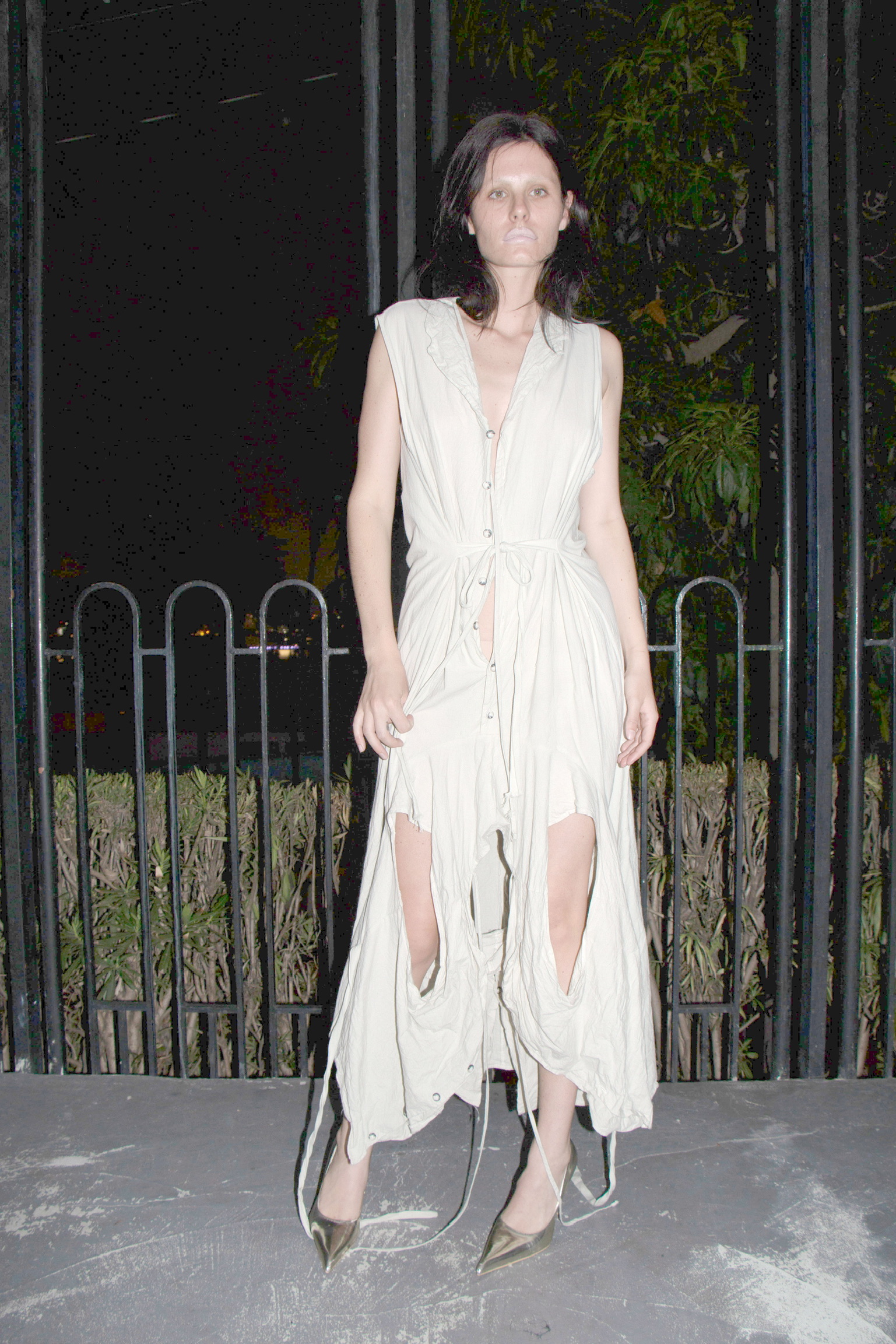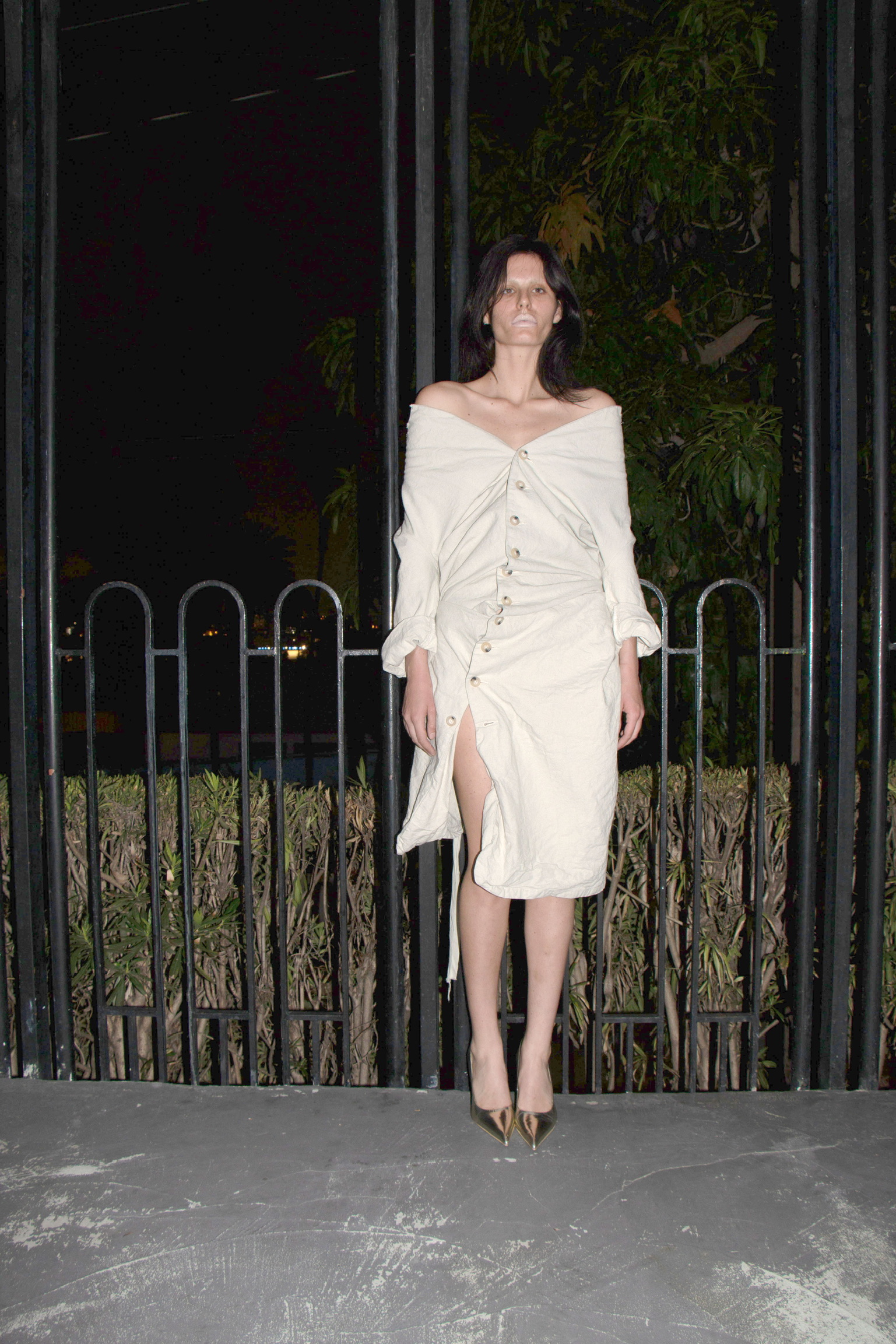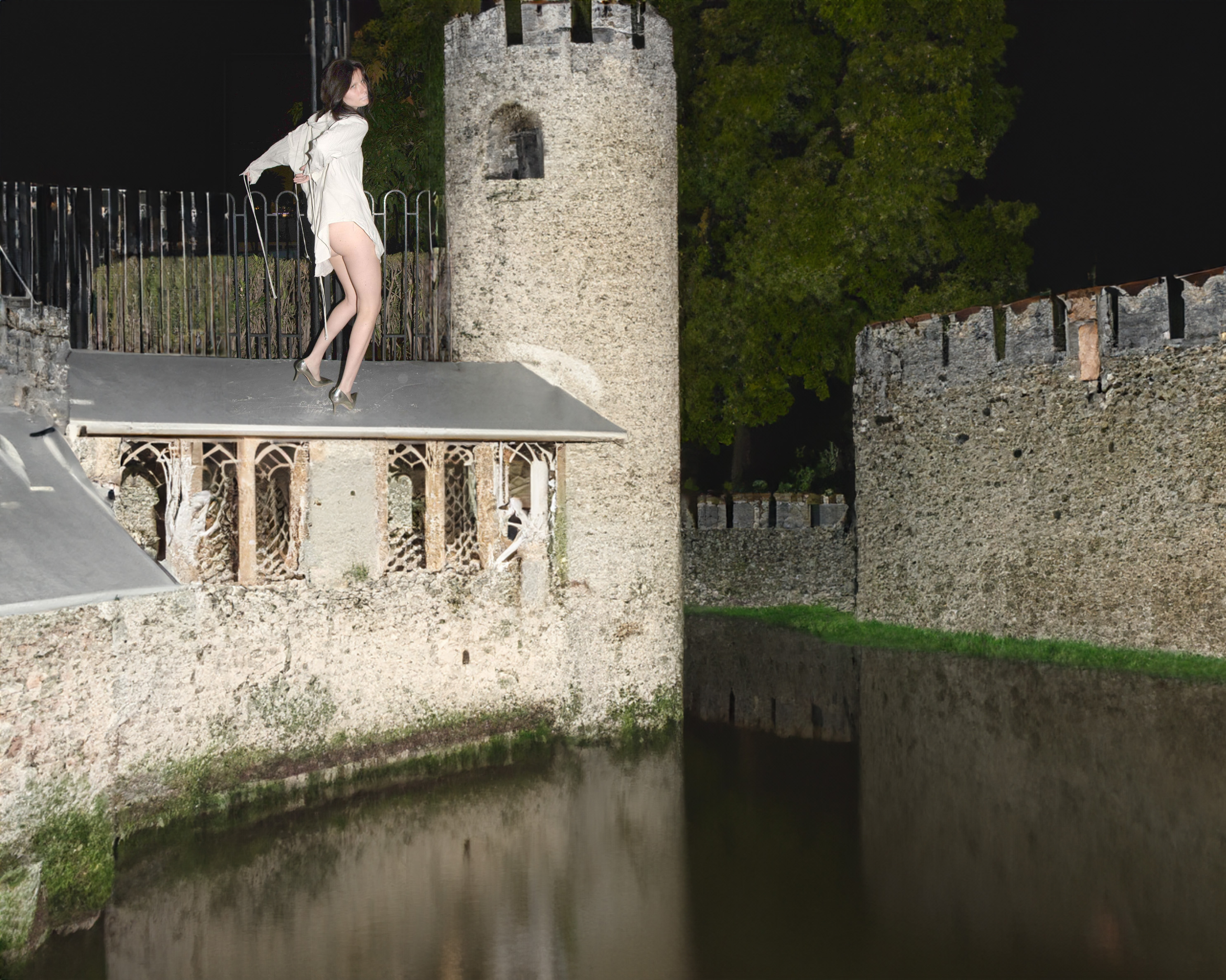 Look book images mixed in below by:
Photography by Edwin Mohney
Consulting Joel Traptow
Model Gillian Bozzani